Paint-a-Story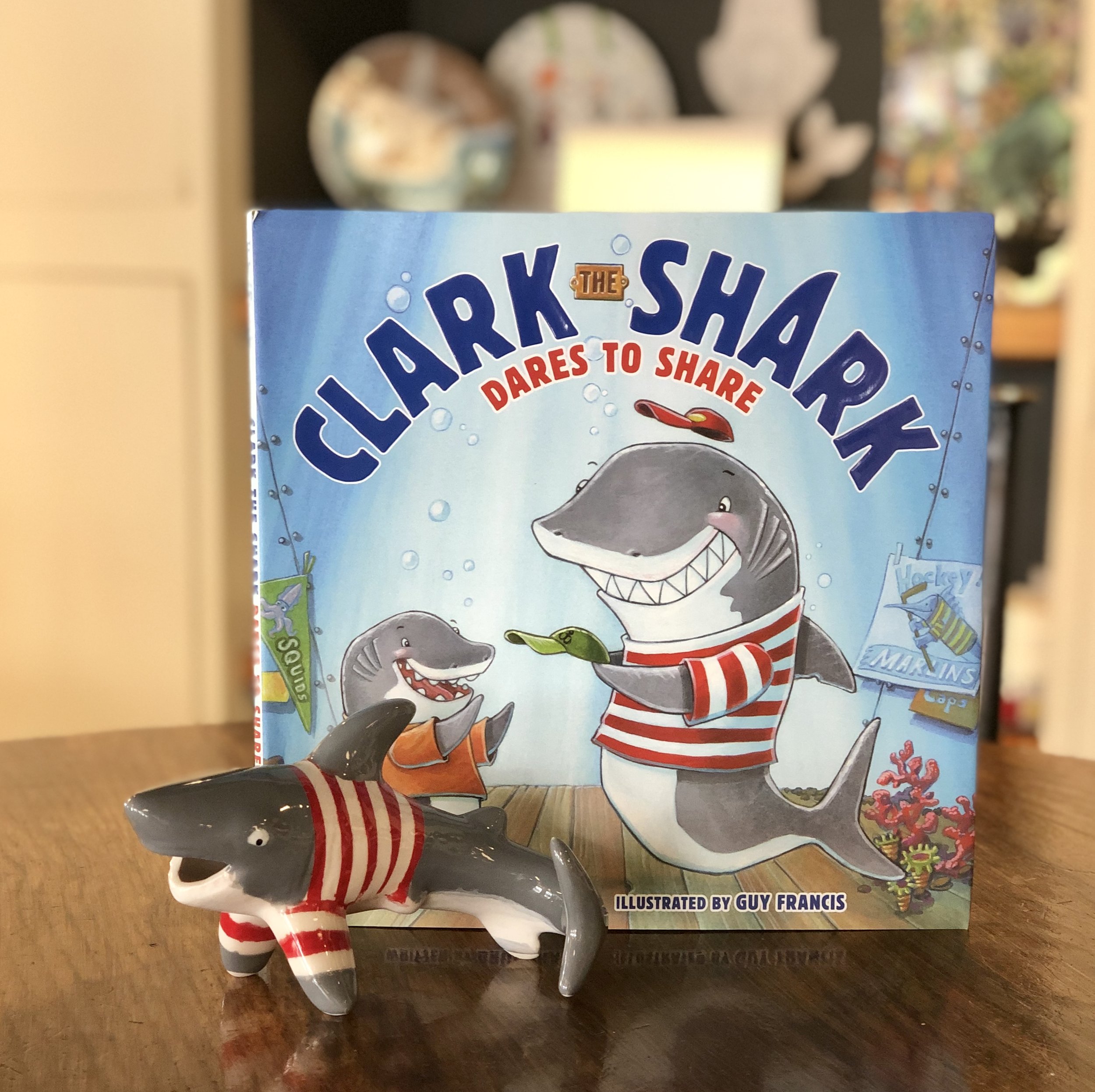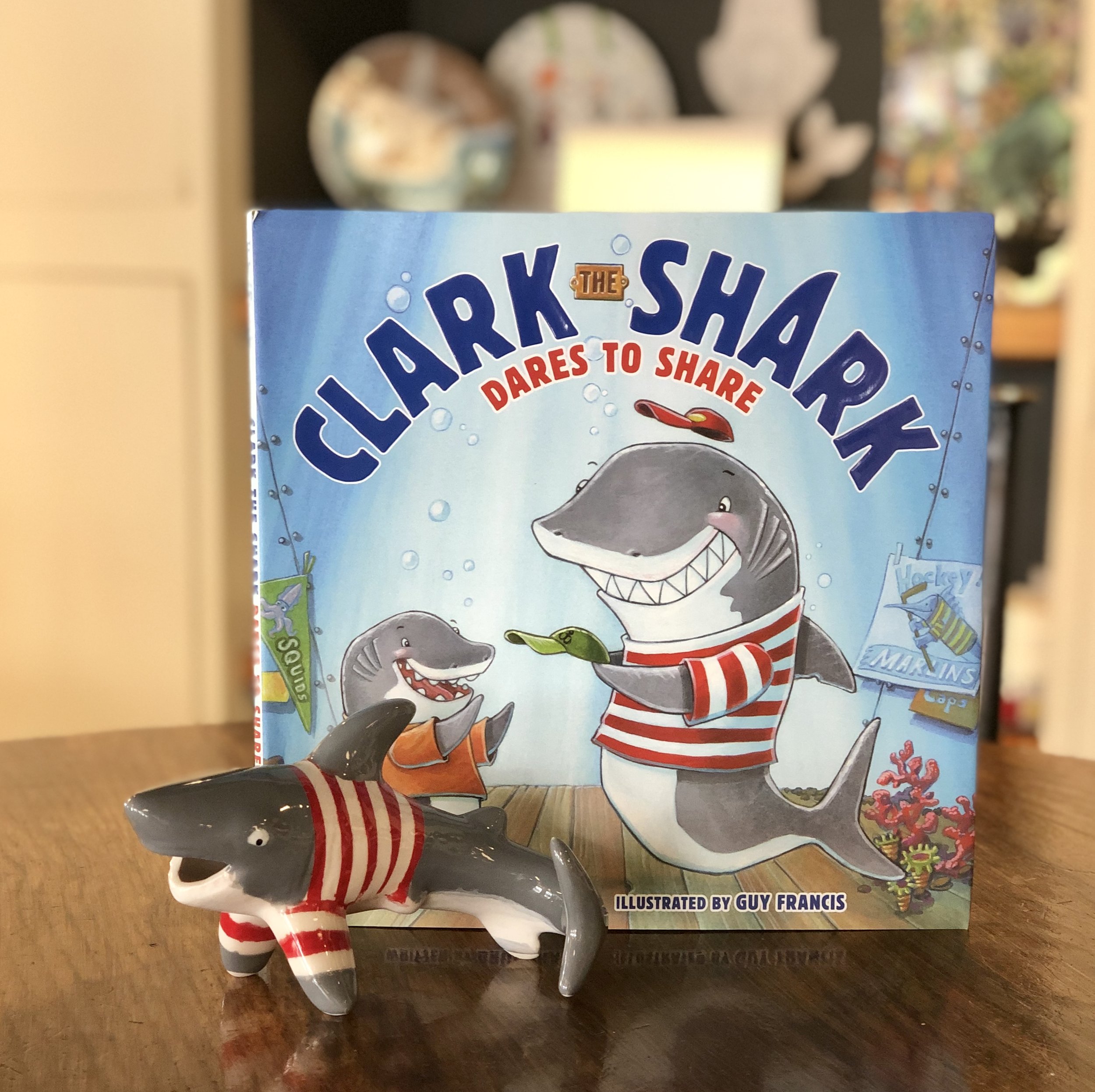 Paint-a-Story
"Clark the Shark"
Temecula: Monday, June 3rd
Menifee: Monday, June 3rd
Time: 10-11 am
Price: $22
Ages: 2-6
A class for preschoolers to do with a parent, grandparent, or aunt. They will hear a story, have a snack, and paint a project with the theme of the book. Price includes all materials and a snack.