Kids Painting Class: Canvas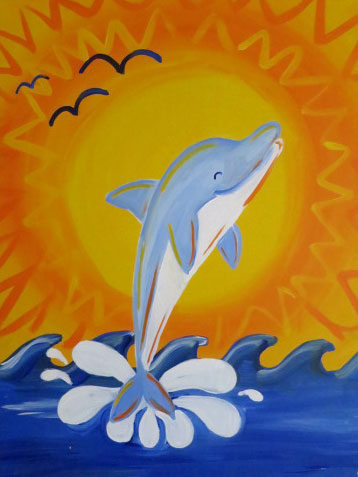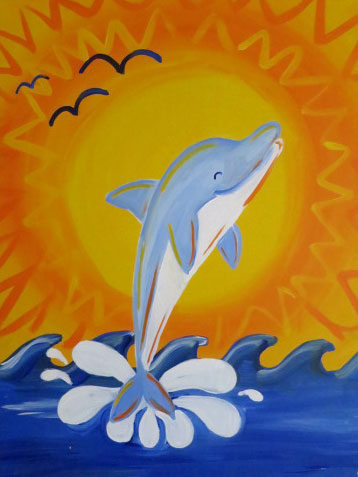 Kids Painting Class: Canvas
"I love dolphins "
Temecula: Tuesday, June 11th
Menifee: Wednesday, June 12th
Time: 4-5:30 pm
Price: $26
Ages: 6+
A fun drop-off class for your artists who love painting and learning new techniques! Our instructors will be here to help them step-by-step through the project. All materials and supplies included.