Kids Glass Fusing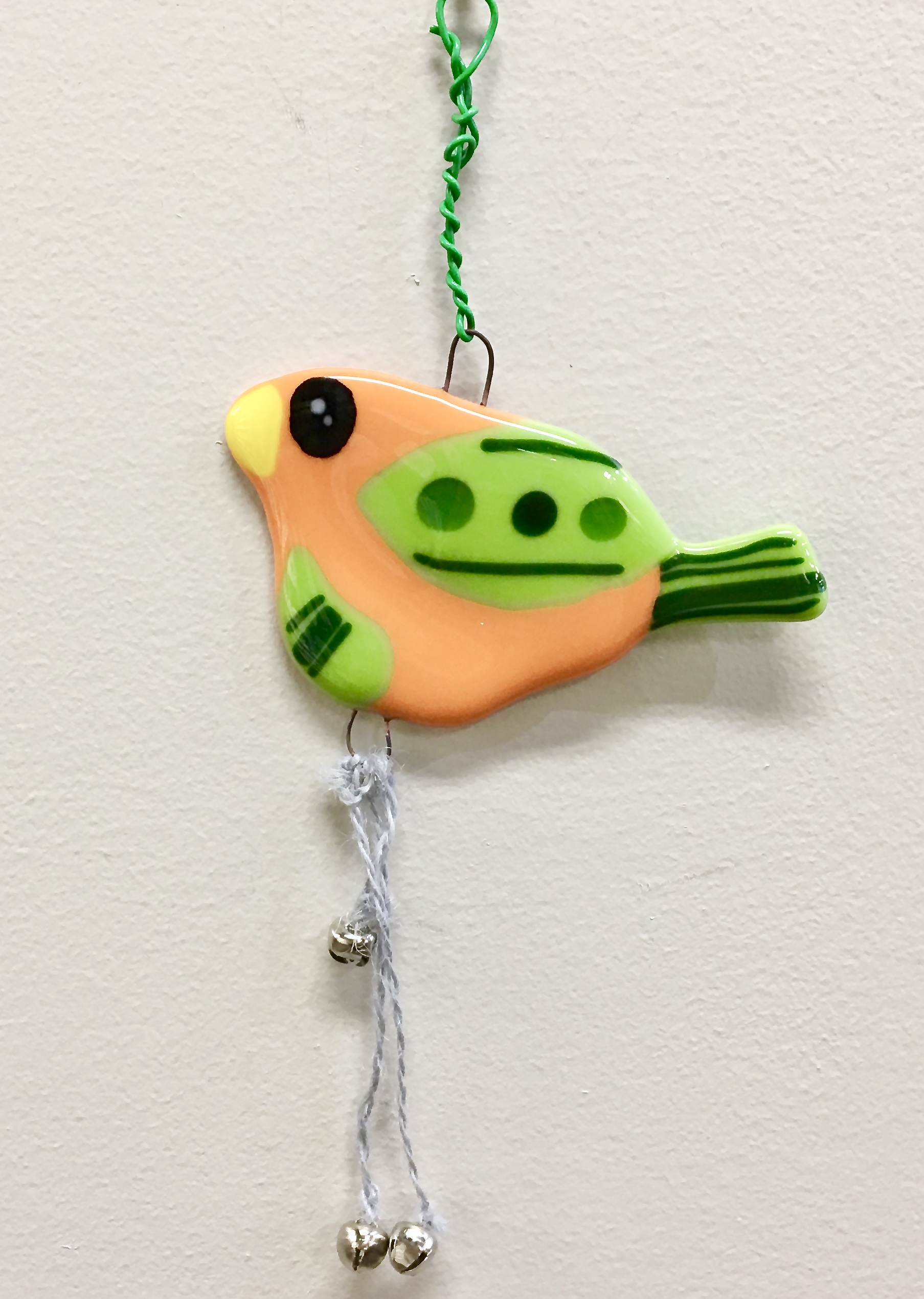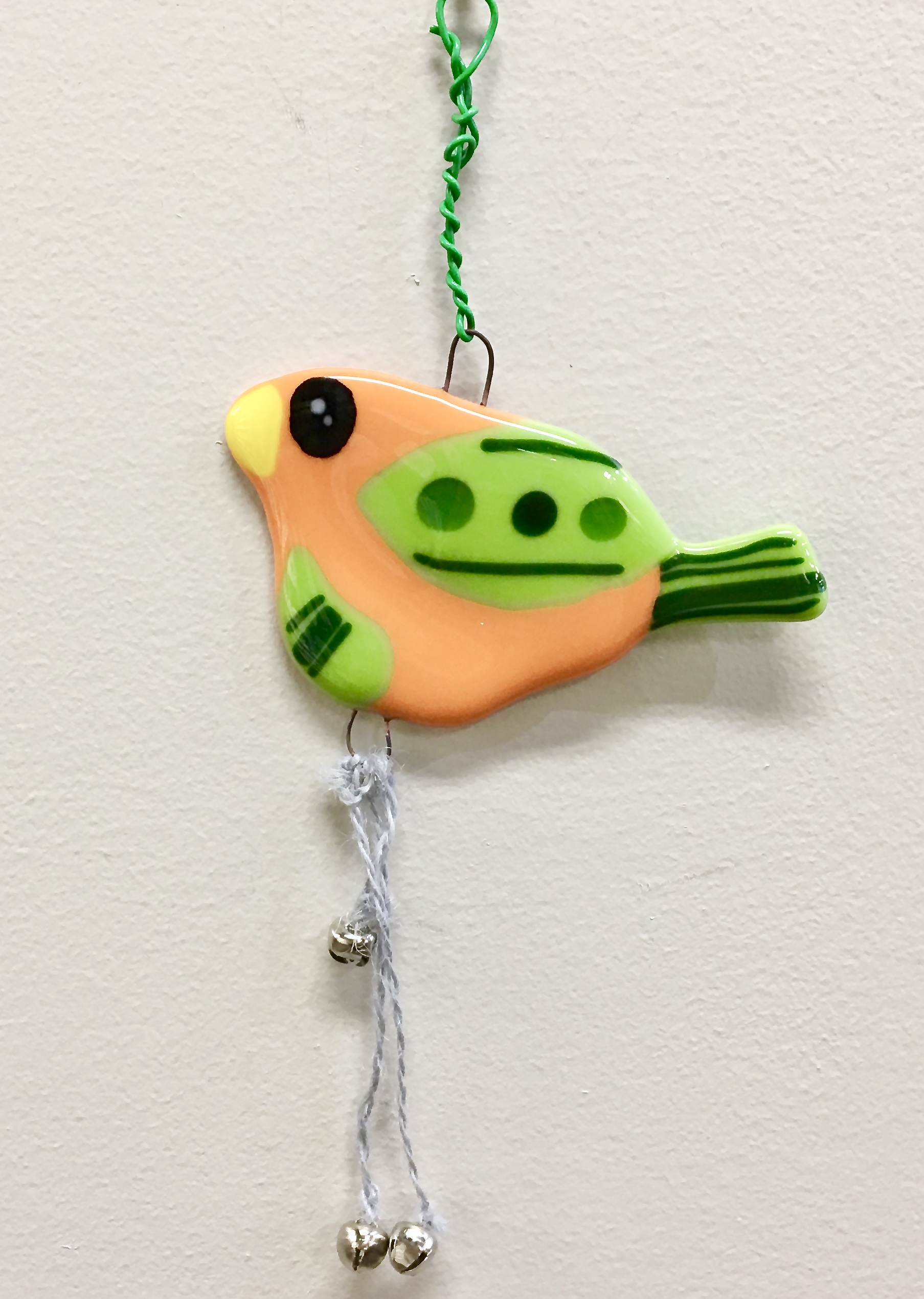 Kids Glass Fusing
"Bird on a Wire"

Menifee: Thursday, April 18th
Time: 4-5:30pm
Price: $28
Ages: 6+
This is great if you want to try your hands at the unique art of fusing glass. Each class will do a specific project while being taught the safety rules and basics of cutting glass.
*Deposit is $10. This amount will be deducted from the total class fee at the beginning of the class.